Now Accepting New Members for November 2019!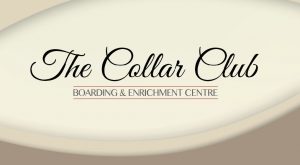 The Collar Club is a new, small scale boarding and enrichment facility for dogs and cats. Located in Huron County, The Collar Club offers over 1900 square feet of indoor and outdoor space with a partnered approach to the overall health and well being of your pet.
Contact us today to view our member centre and to book your pets' boarding and enrichment experience!